Original - Odaily
Author - Azuma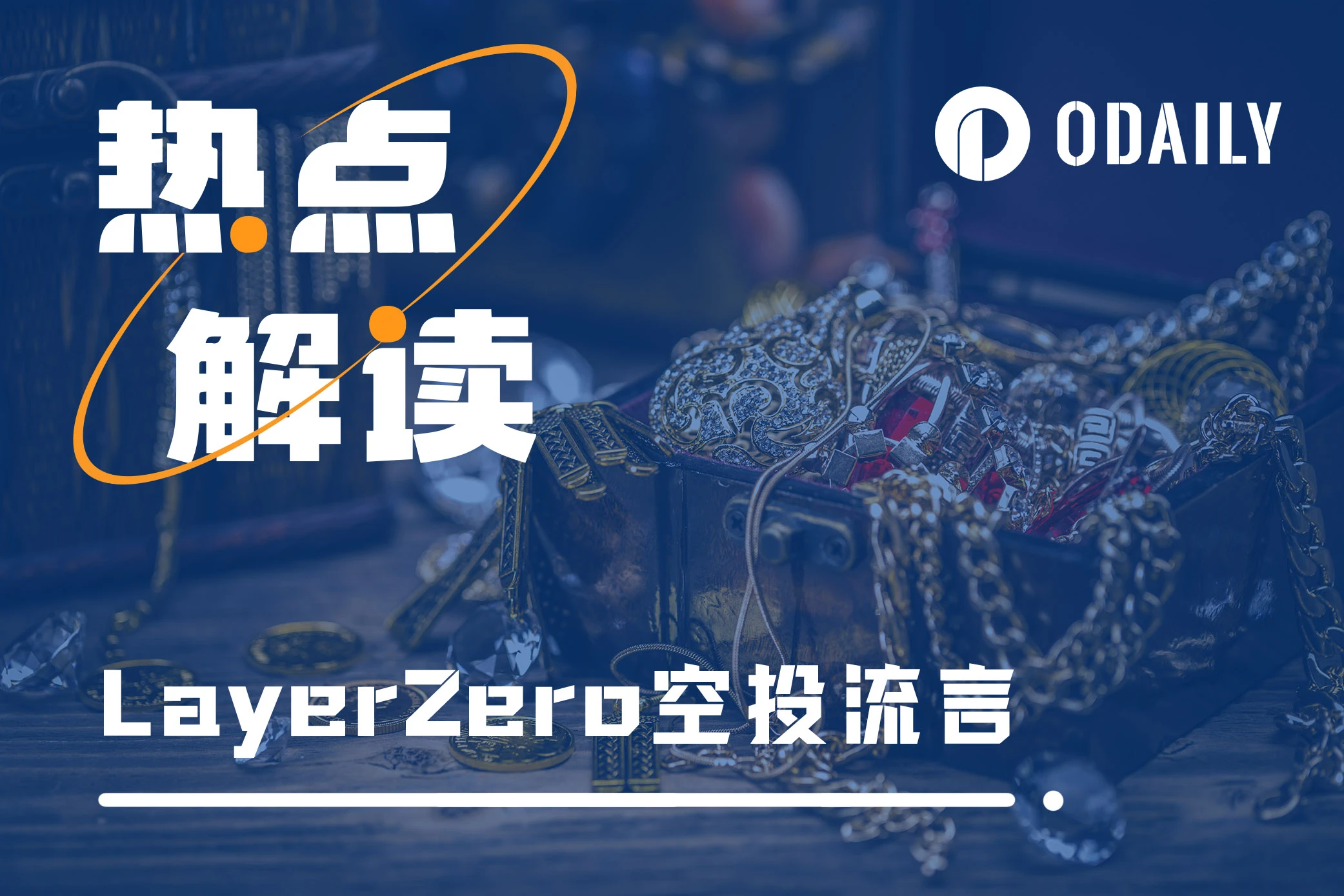 Speculations about "LayerZero's upcoming airdrop" have taken an unexpected turn.
In the early hours of this morning, LayerZero co-founder and CEO Bryan Pellegrino conducted community communication on the official Telegram channel regarding the recent addition of an SSL certificate to the layerzero.foundation domain name. The result was a suspense drama.
So, what exactly did Bryan say this morning?
The first is the core question, whether SSL was added by the LayerZero team. Bryan (Primo)'s answer is clear: "It wasnt us!"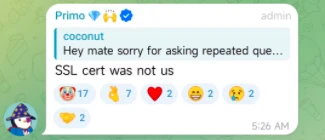 Bryan denied in the community that SSL was added by the LayerZero team.
But the strange thing is,Bryan (Primo) also admitted that the "layerzero.foundation" domain name is indeed owned by the LayerZero team.Bryan (Primo) said: This is indeed our domain name. I asked the security director specifically and he said that we did not add the SSL certificate and he was checking to see how this happened.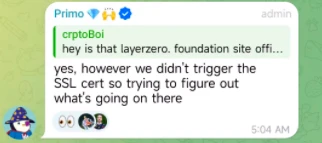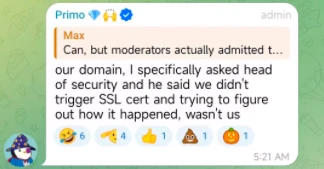 Bryan admitted within the community that the domain name belongs to the team.
Community user @srtvg wondered: As far as I know, it should be impossible to add an SSL certificate for a specified domain name without domain name ownership.
Bryan (Primo) responded: "Thats what we thought too, so our security chief has been pursuing this all day today."

Bryan responded to community members' doubts in the community.
In response to this matter, some community members also questioned the security management capabilities of the LayerZero team and asked whether hackers had invaded the website. Bryan (Primo)s answer was Not really, we will take a look.

Bryan denied the hacking incident in the community.
Bryan (Primo) added that the team is tracing the domain hosting service and the results will be known soon.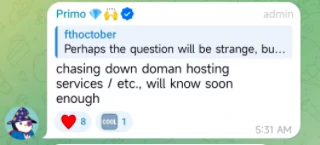 Bryan said in the community that he is pursuing the hosting service.
Finally, many users asked whether the detailed investigation status would be disclosed to the community after the investigation is completed, and Bryan (Primo) also responded in the affirmative.

Bryan admitted within the community that the results of the investigation would be made public.
All in all, it is currently confirmed that this SSL incident that seems to be airdrop-oriented is not actually caused by the team, which also means that the much-anticipated ZRO airdrop is still unknown for the time being.
As for the specific situation, let us wait for the investigation results of Bryan (Primo) and LayerZero.